Kwamla Hesse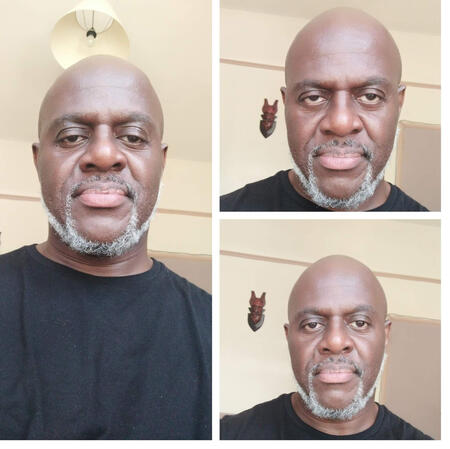 Multiverse Analyst
---
About Kwamla:

I am a UK Liverpool born African-Caribbean blogger. I work in IT and have been writing regularly online since 2008. Researching, via social media, several topics such as: the Origins of People , particularly African peoples; and other more esoteric areas such as Metaphysics, Spirituality and UFOs.

My Main Blogs are:

"Origins"

"My World, Your World & Our World"

They can be accessed by Clicking the Links OR Either of my pictures below...

Plus my "KNews" social media site...

Or my KmR music site...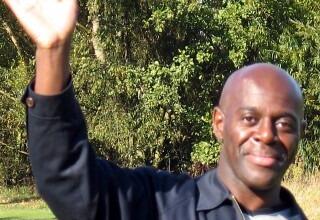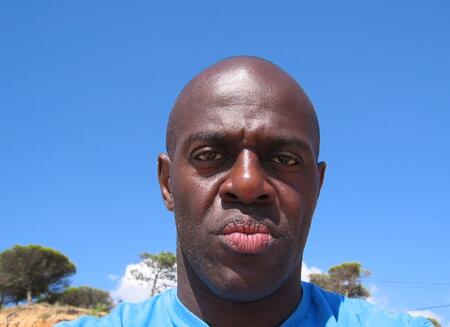 ---